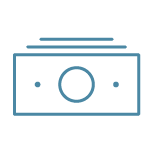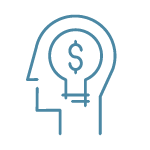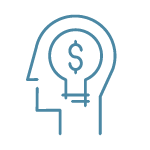 Professional Background
Brooks supports Porter, White & Company's investment management clients with a focus on investment research.
Brooks' background includes professional experience in areas of commercial banking and investment performance measurement. He began his professional career at SunTrust Bank. During his time at SunTrust, Brooks served in various capacities, including as a commercial banker associate where he built the technical and analytical foundation for credit analysis and loan structuring. From there he transitioned to a role as a relationship manager where he generated and managed a profitable portfolio of commercial clients, providing credit, trust, investment and cash management expertise.
Most recently, Brooks served ACA Performance Services as a principal consultant where he was a senior level performance measurement and compliance consultant working in the areas of performance analysis, operational improvement and compliance. While at ACA, Brooks earned the Certificate in Investment Performance Measurement™ (CIPM®) designation which recognizes his qualifications as a highly knowledgeable investment performance professional with a commitment to his clients' best interests.
Key Practice Areas
Education
BBA, University of Mississippi, Double Major in Managerial Finance and Banking & Finance, cum laude
Professional Memberships
CFA Society Member
Certificate in Investment Performance Measurement (CIPM)
Accredited Investment Fiduciary® (AIF®)
Community Involvement
The Center for Executive Leadership
Church of the Highlands, Member
CARE: Credit Abuse Resistance Education