While we assist a variety of clients in different types of situations, we draw on a common set of financial tools for each assignment.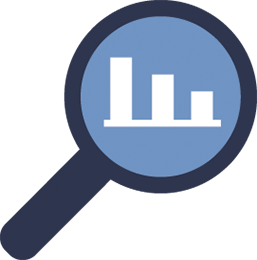 Analytics & Analysis
To solve many financial problems, you need to be capable of gathering and analyzing data. Economic models are also useful in simplifying complicated situations and providing a path to a solution. We research demographics and market dynamics to construct financial models that analyze our client's situation. We are skilled at analyzing financial statements and then building forecasts. We use simulation tools and other techniques to add a degree of randomness and uncertainty to help us better understand the factors that will affect our analysis.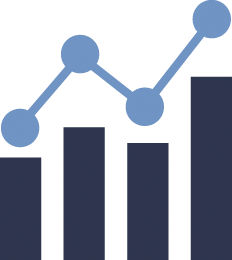 Market Knowledge
Once we have assessed the financial potential, we then rely on our market knowledge to assess what are the feasible sources of capital. This requires understanding both the inherent risks of an opportunity as well as the risk and return preferences for potential sources of capital. We rely on financial databases such as Pratts Stats, SNL Financial and Bloomberg to get access to relevant market data as well as talk directly with many sources of private capital. These insights inform our judgement and recommendations we make to clients.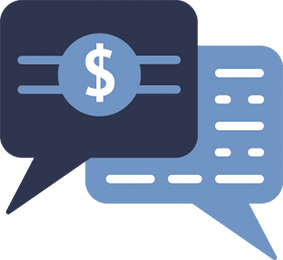 Execution / Implementation / Consulting
Our strategic financial planning and analysis skills bring value to every aspect of a transaction, both pre- and post-closing. We assist a wide range of clients by providing financial analysis including market assessment, assessment of financial reporting, valuation and structure, as well as detailed financial modeling. We perform transaction due diligence investigations, and we provide expert analysis and testimony when clients are involved in litigation.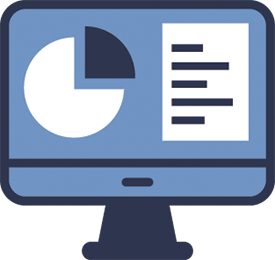 Valuation Methodology
Our team applies broad experience valuing companies in a range of industries. In the last two years we have valued over 100 private businesses. We stay current on valuation best practices and use a variety of methodologies to arrive at appropriate valuations for our clients. We also deliver fairness opinions on a wide range of corporate transaction structures. We are prepared to aggressively defend our conclusions when challenged.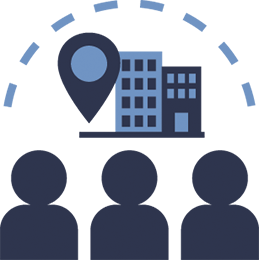 Project Management
Realizing longer term goals requires a disciplined process for day-to-day management. Our principals are skilled at managing due diligence, drafting information materials, interfacing with market participants and staying on top of the details that matter. There are inevitable pitfalls to be avoided or managed, and we are skilled at communicating and creating momentum towards our client's objectives.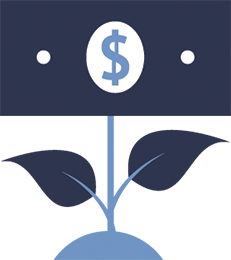 Investing / Brokerage
The investment plans we construct are informed by the analysis and insights gleaned from better understanding our client's situations. We assist clients in a broad range of investing services from managing day-to-day cash and executing trades, to implementing retirement plans, to building portfolios for individuals and endowments. Our approach is informed by academic research and years of helping clients implement portfolios that they can stick with through all market environments.