Main Content
Your Journey
Our Financial Guidance & Expertise
Helping You Stay On Track
WITH A FOUNDATION OF TRUST
There are many financial dangers on your journey to getting where you want to be. The path to reaching your financial destination is full of conflicts and pitfalls. That is where a relationship with an experienced advisor can be important. We bring our expertise to bear and guide our clients through financial challenges so they can make good decisions. We have found that the strongest relationships have a foundation of trust, and are built-up over time by always putting clients' interests first. For over 40 years, we have helped clients reach their financial goals.
Recent News & Insights
Read The Latest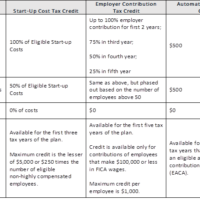 After the SECURE 2.0 Act was signed into law at the end of 2022, we highlighted some of the implications for business owners and savers.  One such highlight that we want to focus further on is the tax credits offered to small employers.  While the original SECURE Act created tax credits for small employer plans,… Read More >
Our Community
GIVING BACK THROUGH SERVICE
We believe in serving our community. By giving back through service and on non-profit boards, our people can apply their financial knowledge and management skills to make an impact. Our community is richer because of the successful non-profit entities in our area.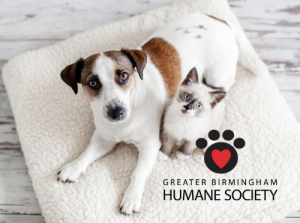 Greater Birmingham Humane Society
The Greater Birmingham Humane Society exists to promote the humane treatment of people and animals through education, advocacy and services. Grace is pleased to serve on the young professionals board as Vice-Chair.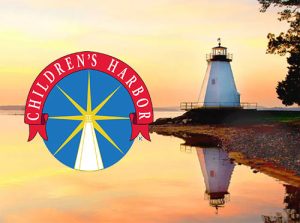 Children's Harbor
Children's Harbor provides children with serious illnesses and their families a place to be themselves – to have fun and relax – while also receiving no-cost services that make life a bit easier for the whole family. Grace is pleased to serve on the inaugural junior board as Chair.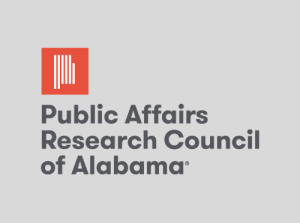 PARCA
Jim White co-founded the Public Affairs Research Council of AL, and Michael Stone currently serves on the PARCA Roundtable.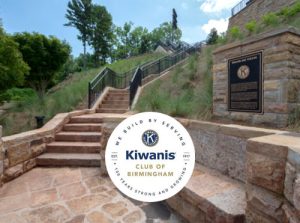 Kiwanis Club of Birmingham
"We build by serving." One of the oldest civic service organizations in existence is here in Birmingham. Kip Porter is a proud member.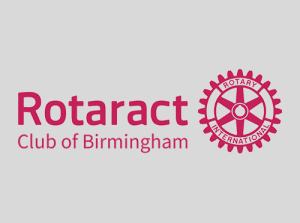 Rotaract Club of Birmingham
The largest Rotaract club in the world offers leadership development and builds responsible citizens. Michael Stone is a former board member.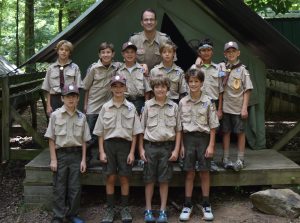 Boy Scouts of America
We believe in supporting organizations that promote good values and strong character.  Goodloe White serves as an adult leader in the Boy Scouts of America.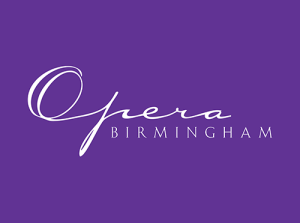 Opera Birmingham
Great cities have a strong arts and an Opera company is an important component.  Goodloe White is pleased to have served on its board from 2010 to 2018 and as its Treasurer from 2012-2017.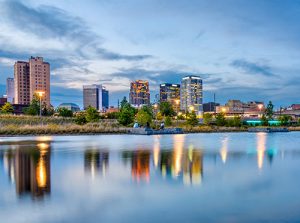 Railroad Park
This 19 acres of green-space had been transformative for downtown Birmingham. Goodloe White is pleased to have served on the board since 2012.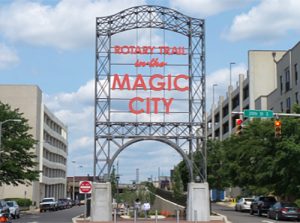 Rotary Club of Birmingham
As one of the largest rotary club in the world, two of our employees are full members.  Goodloe White is pleased to have served as Vice President of Community service in 2016.