We are pleased to present our Newsletter geared exclusively to Alabama's Community Banks. Our goal is to provide monthly updates on Community Bank M&A, industry issues and our local economy. We hope you find it useful.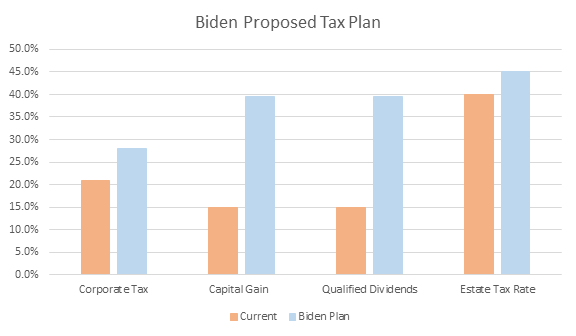 Through November, Alabama economy and Community Banks continue to perform well. PNC acquisition of BBVA will impact our state banking environment. Although a long way from enactment, the new Administration tax policy could increase the tax burden on Alabama Community Banks and its shareholders as reflected below, as well as reduction in Estate and Gift Tax $3.5mm from current $11.0mm. On a positive note, Banks could benefit from expansion of New Markets Tax Credits and increasing benefits from Low Income Housing Credit. Note: all Capital Gains and Qualified Dividends are applicable to incomes > $1mm.
Click here for the newsletter in PDF.
Please email Mike Murphey with any questions/comments.
For more information on Porter White's community bank practice, please click here.