We are pleased to present the latest installment of Banking Almanac, a comprehensive report on all Mississippi banks and thrifts with data as of and for the twelve months ended September 30, 2020 as well as a comprehensive view of Community Bank performance, defined as banks with less than $2B in assets for banks in Mississippi and the nation.
Since October 1, 7% of all publicly traded Community Banks have announced stock buyback programs, the highest level in the past 12 months. The reason is simple, our industry is doing well and our stocks are currently undervalued by the market, even after the surge November 9th. If you have shareholders who desire liquidity, now may be a good time to consider a stock repurchase. For more information on this service, please email Michael Murphey.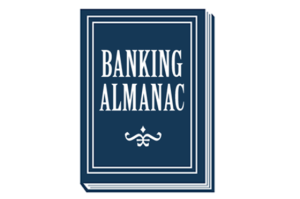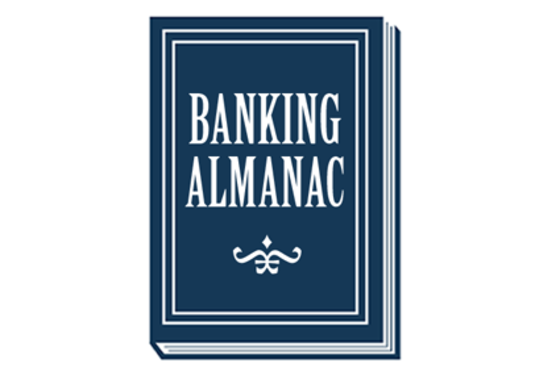 Click here for Banking Almanac in PDF.
This report examines Mississippi institutions by a variety of financial measures:
Total Assets
Net Interest Margin
Non-Interest Income
Non-Interest Expense
Asset Quality Score
Pre-Tax Return on Average Equity
For Banking Almanac in Excel format or to request a paper copy, please email Michael Murphey.
For more information on Porter White's community bank practice, please click here.