We are pleased to present the latest installment of Banking Almanac, a comprehensive report on all Mississippi banks and thrifts with data as of and for the twelve months ended June 30, 2021 as well as a comprehensive view of Community Bank performance, defined as banks with less than $2B in assets for banks in Mississippi and the nation.
Mississippi's Community Banks had another strong quarter in Q2 21 with results nearly equal to that of Q1 21. Profits and capital growth were strong, loan deposit growth was 5%, and credit was benign. ROA, NIM, Efficiency Ratio, Loan/Deposit, NPA/Assets, and Net Charge Offs were flat Quarter over Quarter. The biggest distinction for Q2 21 was negative deposit growth -0.4% vs 26% in Q1 21. It should be noted Mississippi banks have done a better job than most to maintain NIM in today's current low environment. NIM in Q2 21 was 3.44% and only down 11 basis points compared to last year while most state's NIM fell 30-50 basis points.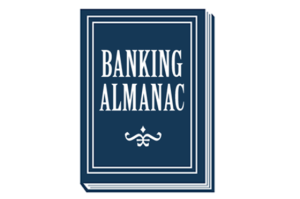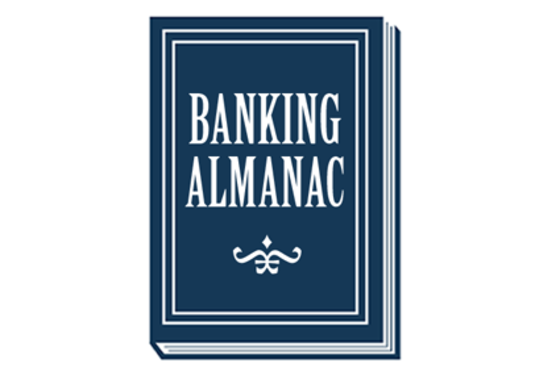 Click here for Banking Almanac in PDF.
This report examines Mississippi institutions by a variety of financial measures:
Total Assets
Net Interest Margin
Non-Interest Income
Non-Interest Expense
Asset Quality Score
Pre-Tax Return on Average Equity
For Banking Almanac in Excel format or to request a paper copy, please email Mike Murphey.
For more information on Porter White's community bank practice, please click here.