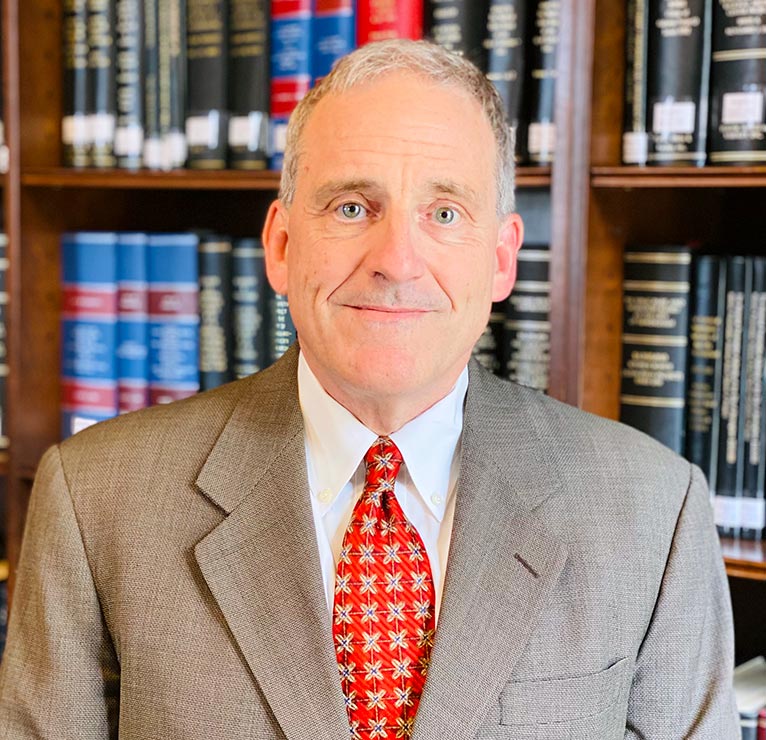 Porter, White & Company (PW&Co) is pleased to announce that Mike Murphey has joined the firm as Investment Banking Analyst primarily supporting PW&Co's Community Banking practice. He assists the investment banking deal teams with analysis and project management. This includes performing valuations of community banks, developing merger and acquisition models, and preparing Fairness Opinions on proposed merger and acquisition transactions.
Mike has spent forty years in the southeastern US banking industry in various capacities related to commercial lending, including relationship management, underwriting, credit, and portfolio management. Mike's background includes working with companies of all sizes, from small business to large corporate clients. Most recently, Mike spent nine years at Regions Bank in Credit Portfolio Management applying data analytics to the bank's overall commercial portfolio to support the bank's strategic objectives. This background informs Mike's belief that data analytics provides an objective roadmap to achieve a goal, but it takes the entrepreneurial spirit to make it happen.
To learn more about Mike's experience, click here.