We are pleased to present our Newsletter geared exclusively to Alabama's Community Banks.  Our goal is to provide monthly updates on Community Bank M&A, industry issues and our local economy. We hope you find it useful.
Please click the link for a 2 minute read summarizing Q4 and Full Year 2020 Call Report results for Alabama Community Banks under $2.5B in assets, as well as industry wide stock price, M & A multiples and Alabama economic summary. Let's hope we continue to see our great success against the virus, it will show up pretty quickly in our industry 2021 performance.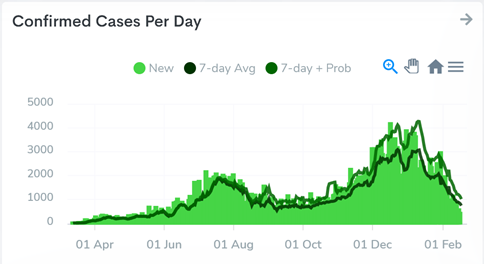 Click here for the newsletter in PDF.
Please feel free to contact me anytime with any questions/comments, and please follow us on Twitter @porterwhite_co for the latest news impacting Community Banks.
For more information on Porter White's community bank practice, please click here.