We are pleased to present the latest installment of Banking Almanac, a comprehensive report on all Georgia banks and thrifts with data as of and for the twelve months ended December 31, 2020 as well as a comprehensive view of Community Bank performance, defined as banks with less than $2B in assets for banks in Georgia and the nation.
Community Bank Stock Buyback Announcements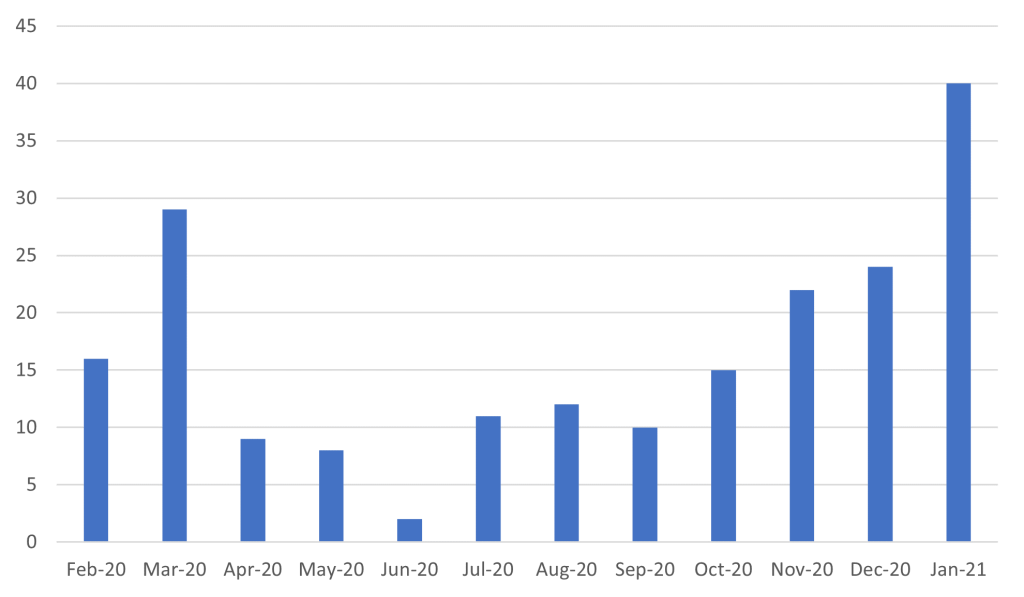 The level of stock buybacks announced has increased dramatically since October probably due to reduced credit related COVID concerns and bank valuations still trailing the overall market despite recent appreciation in the regional bank sector. For more information on the pros, cons, and whether a stock buyback program is appropriate for your bank, please email Mike Murphey. There are a number of financial and legal issues to be considered.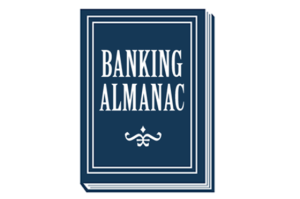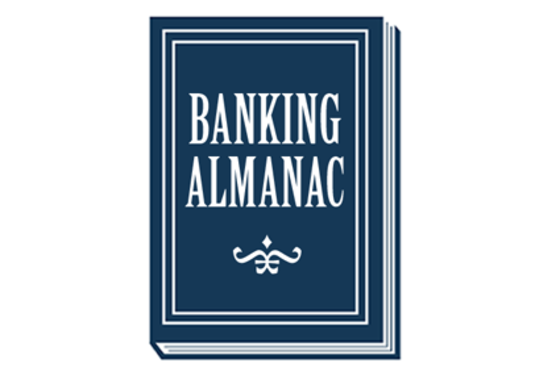 Click here for Banking Almanac in PDF.
This report examines Georgia institutions by a variety of financial measures:
Total Assets
Net Interest Margin
Non-Interest Income
Non-Interest Expense
Asset Quality Score
Pre-Tax Return on Average Equity
For Banking Almanac in Excel format or to request a paper copy, please email Mike Murphey.
For more information on Porter White's community bank practice, please click here.