We are pleased to present the latest installment of Banking Almanac, a comprehensive report on all Georgia banks and thrifts with data as of and for the twelve months ended June 30, 2021 as well as a comprehensive view of Community Bank performance, defined as banks with less than $2B in assets for banks in Georgia and the nation.
Georgia's Community Banks had another strong quarter in Q2 21, with significant growth in ROA to 1.31 from 1.13 in Q1, driven by a 12 basis point improvement in QoQ Net Interest Margin to 3.63. Georgia also had ongoing improvement in Efficiency Ratio increasing to 69.4 in Q2 vs 70.7 in Q1 and strong loan growth at 13%. Credit remained benign with NPA/Assets of 0.75 and Net Charges at 0.12%. It should be noted Georgia banks had some of the strongest performance of any states in the Southeast.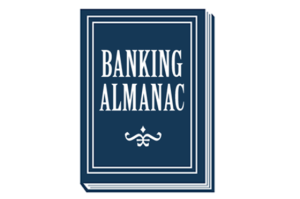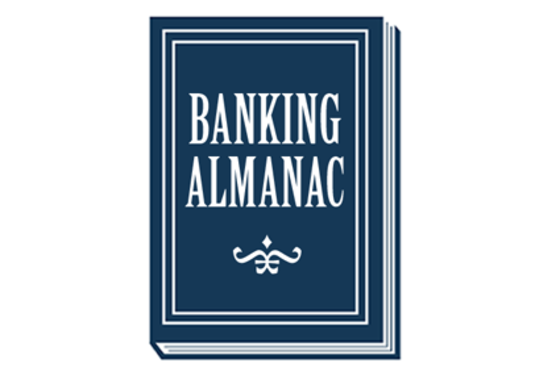 Click here for Banking Almanac in PDF.
This report examines Georgia institutions by a variety of financial measures:
Total Assets
Net Interest Margin
Non-Interest Income
Non-Interest Expense
Asset Quality Score
Pre-Tax Return on Average Equity
For Banking Almanac in Excel format or to request a paper copy, please email Mike Murphey.
For more information on Porter White's community bank practice, please click here.