We are pleased to present the latest installment of Banking Almanac, a comprehensive report on all Alabama banks and thrifts with data as of and for the twelve months ended June 30, 2020 as well as a comprehensive view of Community Bank performance, defined as banks with less than $2B in assets for banks in Alabama and the nation.
The second quarter of 2020 was a truly unique quarter in banking history. $5T in monetary and fiscal stimulus resulted in very strong deposit and loan growth with huge increases in loan loss provisioning while maintaining strong profits and benign credit.
At Porter White, we believe the impact of COVID-19 will begin to impact banks in the Q4 of 2020 & Q1 of 2021. We encourage banks to stress test their credit portfolios to assure adequate capital is available to support customers and shareholders during the upcoming quarters. For more information on this service, please email Michael Murphey.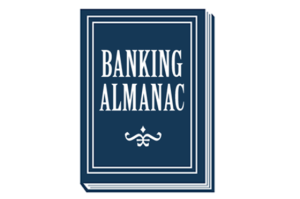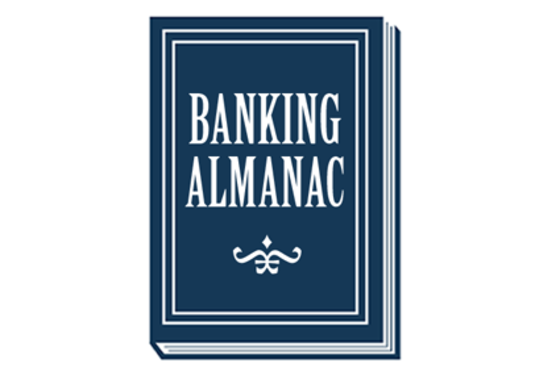 Click here for Banking Almanac in PDF.
This report examines Alabama institutions by a variety of financial measures:
Total Assets
Net Interest Margin
Non-Interest Income
Non-Interest Expense
Asset Quality Score
Pre-Tax Return on Average Equity
For Banking Almanac in Excel format or to request a paper copy, please email Michael Murphey.
For more information on Porter White's community bank practice, please click here.